Many of the Pakistani actors decided to venture into business in the past few years. Although acting itself is a full-time job, these creative individuals made the most of their talent by introducing their own clothing lines. When COVID hit and the entertainment industry wasn't as active as it was before, many of those actors who had free time decided to introduce their clothing lines. Others have been in the business for a long time. It is definitely really wise of these celebrities to use their fame and talent in such a manner. These actors have so many fans who would love to wear clothes designed by them. The clothing lines of these actors represent their creative side and what they look for when they are looking for the perfect outfit. Some of the celebrities in the past have designed clothes for other leading brands, in this article, we will only be talking about the actors who own these businesses.
Here is a list of those Pakistani actors who have their own clothing lines:
Urwa Hocane and Mawra Hocane
Urwa Hocane and Mawra Hocane started their own clothing line back in 2019. They started working on the idea of coming up with a clothing line that consisted of Western wear when they felt that there was a dearth of local brands that designed their own Western outfits. Their first collection got an unprecedented response. Their clothing line goes by the name UXM. The two celebrity sisters have been modeling for their own clothing line and they have done everything they could to promote it. Recently they added traditional attire to their collection as well. Right now, they don't have an outlet, their business is solely online. Here are a few pictures of the lovely Hocane sisters wearing their own brand.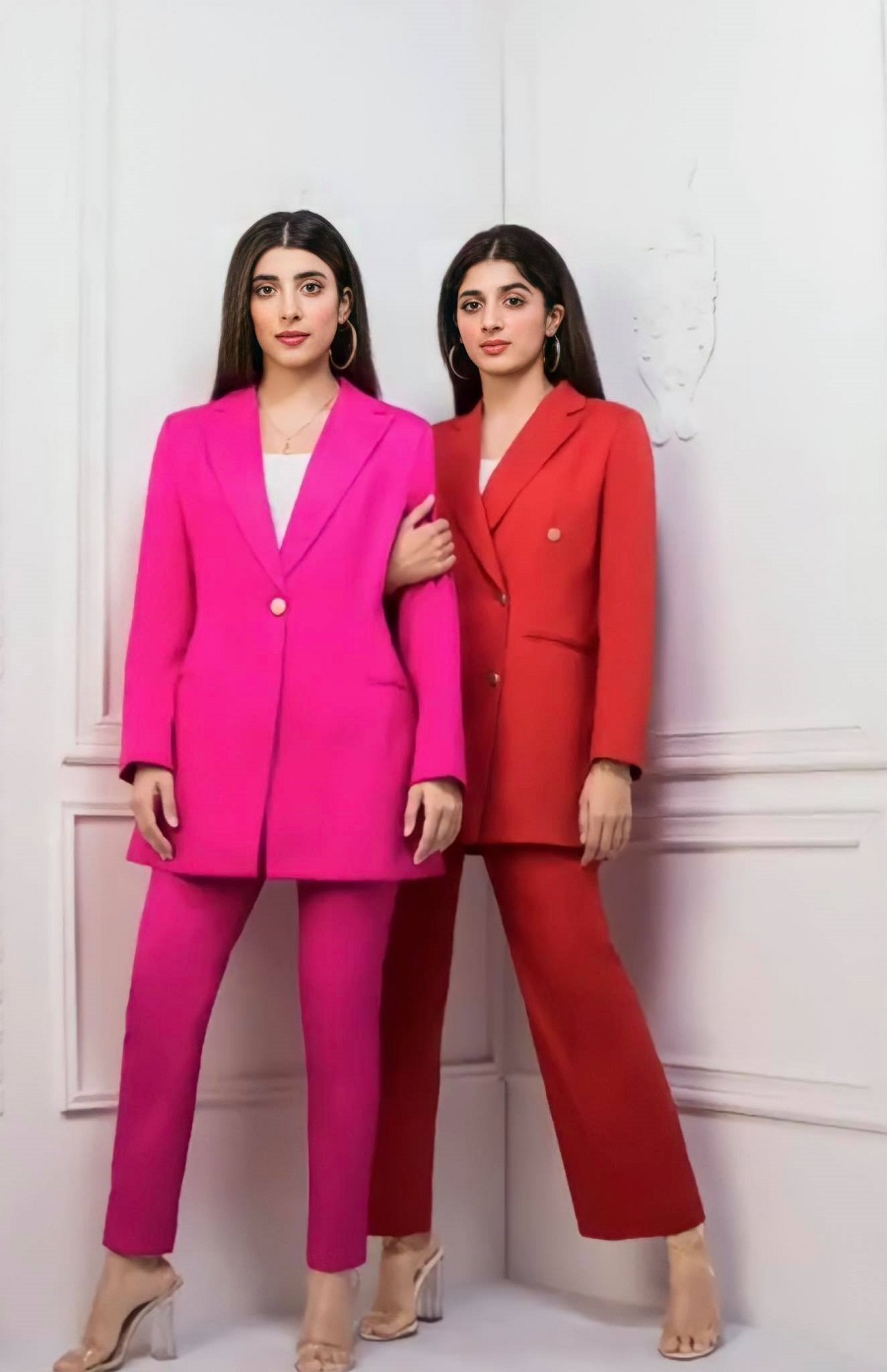 Aiman Khan and Minal Khan
Aiman Khan and Minal Khan have achieved so much at such a young age. That is why even though they are still young; they have managed to save enough money to make the most of their popularity by starting their clothing brand. Their clothing brand started in 2019 and initially, they introduced it as A & M. Now their brand is well known as Aiman Minal Closet. Their outfits are usually formal and the celebrity sisters are an active part of the brand endorsement. They launch selected designs especially on festive occasions which are always in demand. They also have a specific collection with limited designs for different seasons. Their brand offers variety which is why it is really popular. Recently they were accused of plagiarism but that did not affect the sales! However, they were heavily criticized even by some of the celebrities. Aiman and Minal's collection is popular worldwide.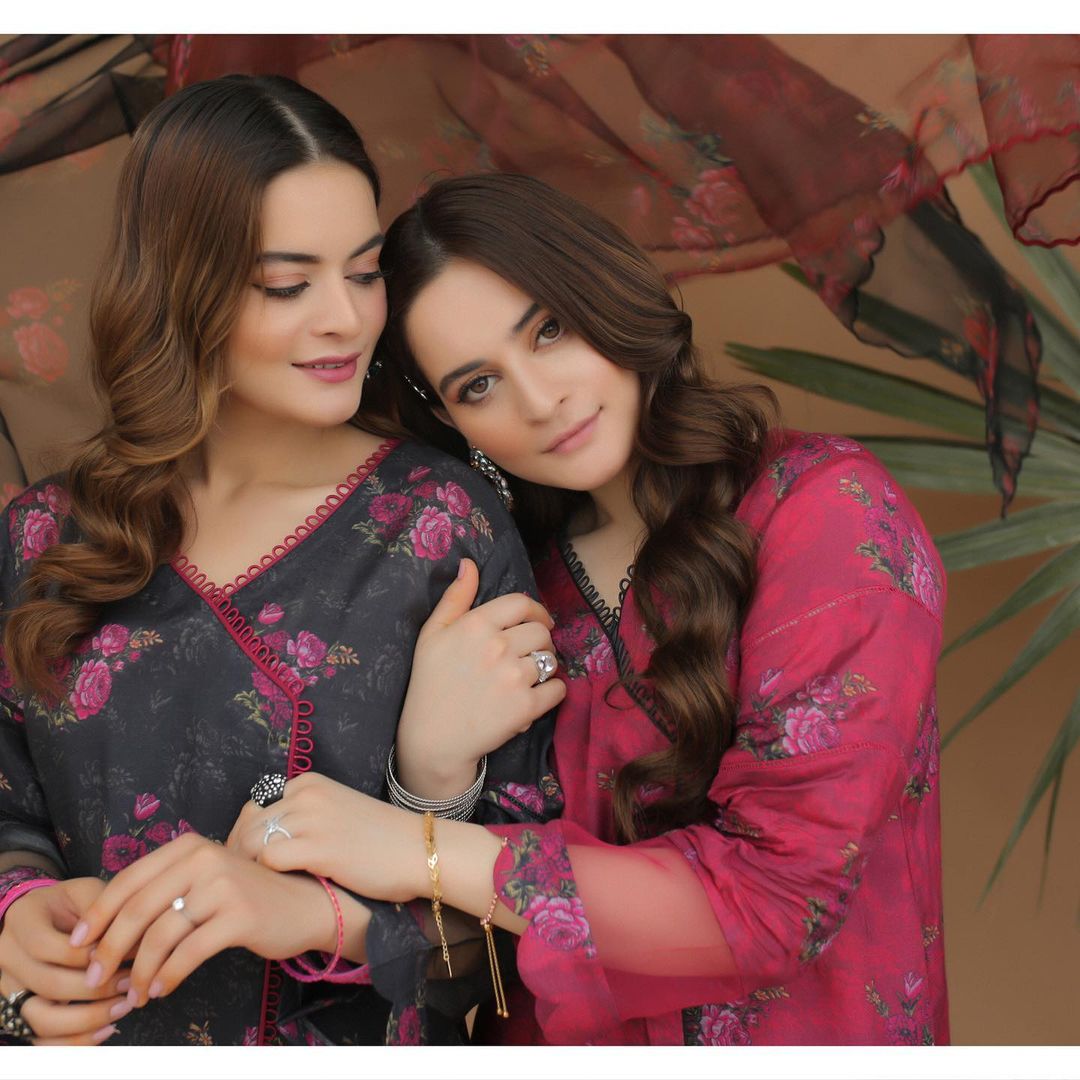 Saheefa Jabbar
Saheefa Jabbar is a relatively new actress who established herself as a model first. She has her own unique style which is liked by many. Recently this young actress also joined the league of those actors who run their own businesses by launching her own clothing brand titled 'Evervanna'. This new project is really close to her heart, and the designs clearly reflect Saheefa's personal style. She also did the modeling for her brand. It took her years to start this fashion label and she has big plans for it in the future.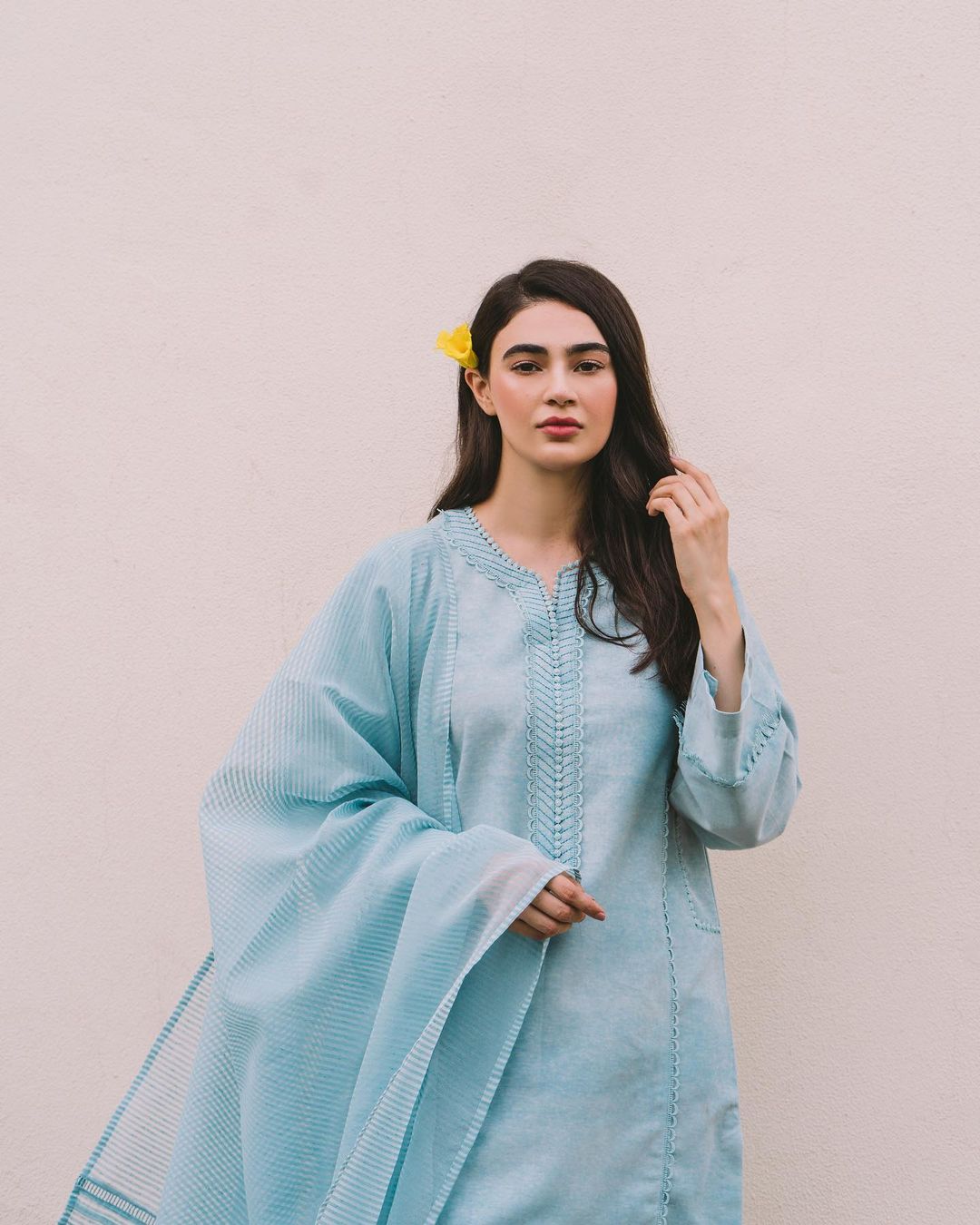 Arisha Razi and Sarah Razi
Celebrity sisters Arisha and Sarah have been a part of the entertainment industry ever since they were kids. Arisha Razi and Sarah Razi also stepped into the business world in 2020. They launched their own clothing brand with a catchy title 'It's for U'. Their clothing line consists of formal and casual wear. Their clothes are in line with the basic requirements of most Pakistani girls their age and sometimes they also come up with trending designs. Arisha and Sarah often do some of the modelings for their clothes themselves and are really enthusiastic about this business venture.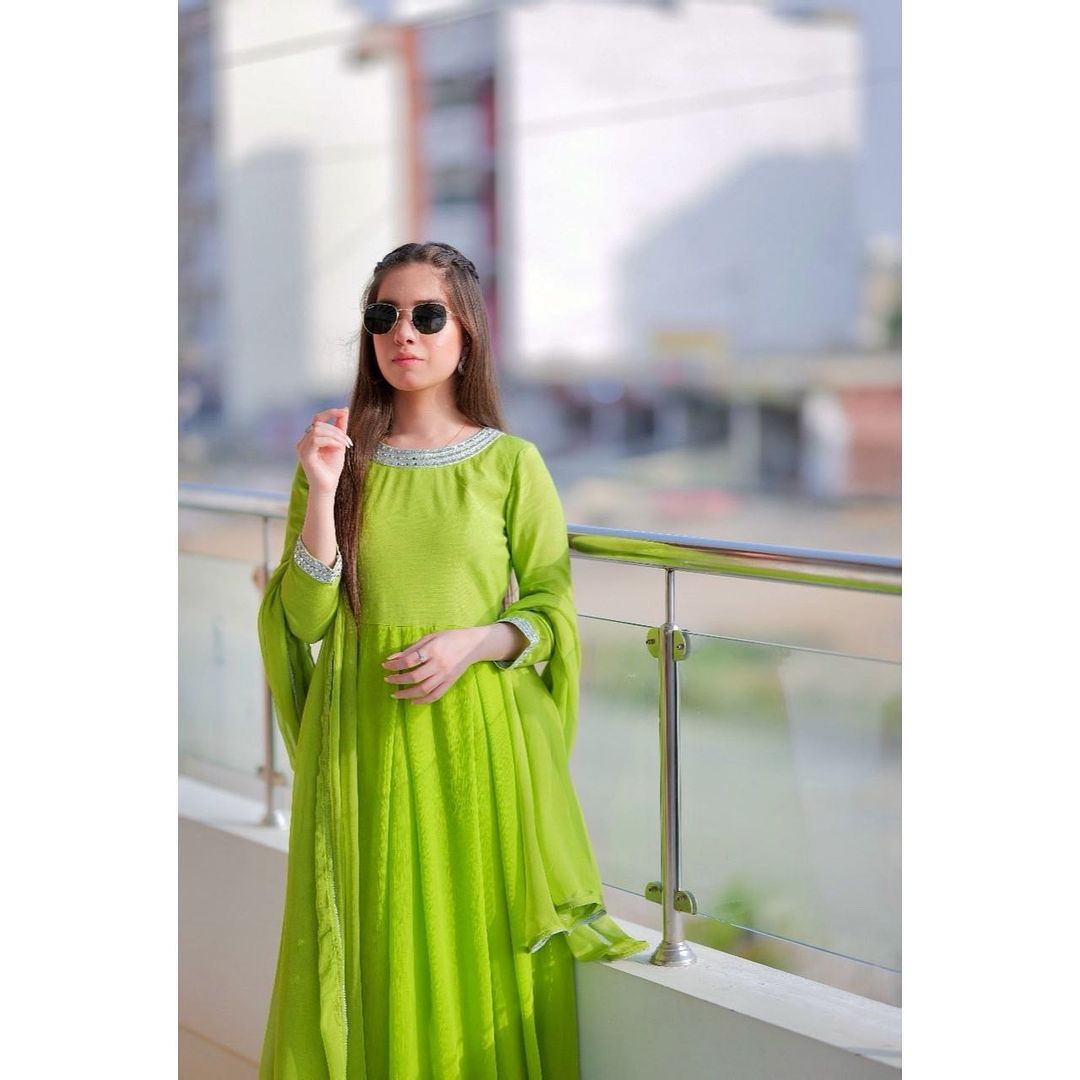 Umair Jaswal
Umair Jaswal also ventured into business with his unique ideas. He is undoubtedly an intelligent entrepreneur who launched his own line of active apparel called Revamp this year. It started as an activewear exclusive brand but gradually he branched out and now the clothing line offers daily as well as semi-formal Western wear for men and women. He is another one of those celebrities who are actively involved in their business and it has been running smoothly because of this involvement.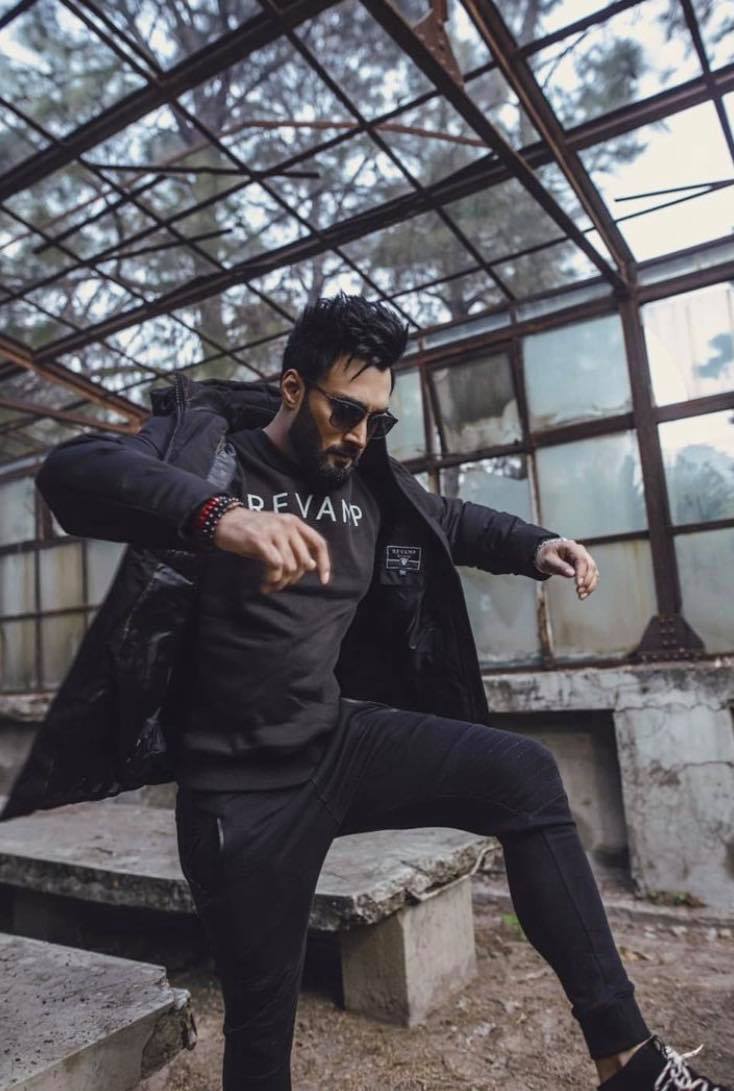 Komal Aziz
Komal Aziz is another young actress who runs her own clothing business which she has often promoted on morning shows as well. Komal shared in one of her interviews that she always liked designing clothes so she decided to take it up as a business project. Her brand is titled 'Omal by Komal' and she recently started taking orders for personalized Khussas as well. Her clothing line has stitched and unstitched collections.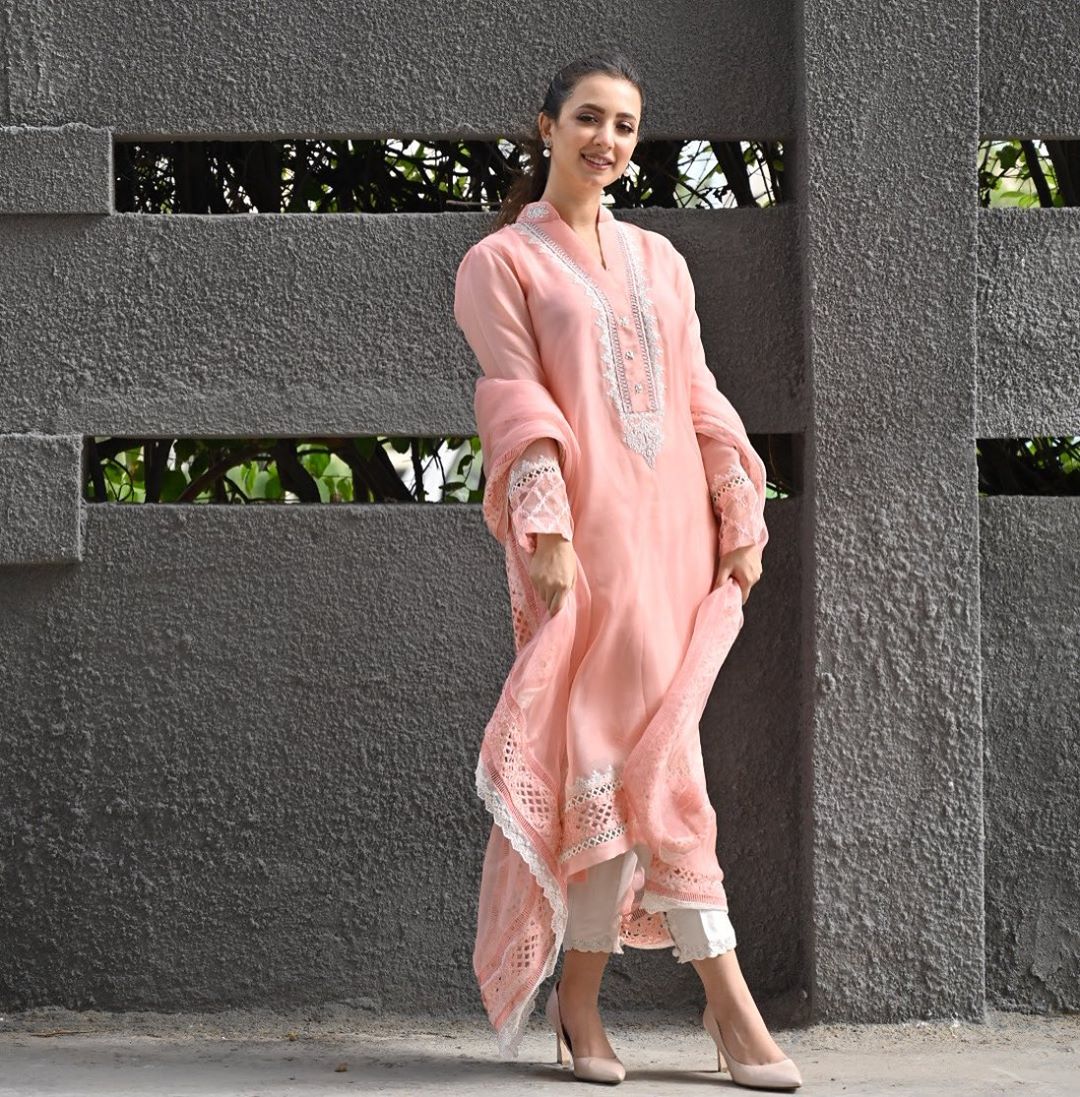 Aijaz Aslam
Aijaz Aslam is one of those actors who stepped into the world of fashion before anyone else did. He studied fashion designing from London and started his own business soon after he started modeling. He plays an active role in promoting his brand by giving his customers incentives such as special meet-ups if they come to shop from his outlet. Aijaz Aslam is an intelligent business-minded individual who keeps on reinventing himself.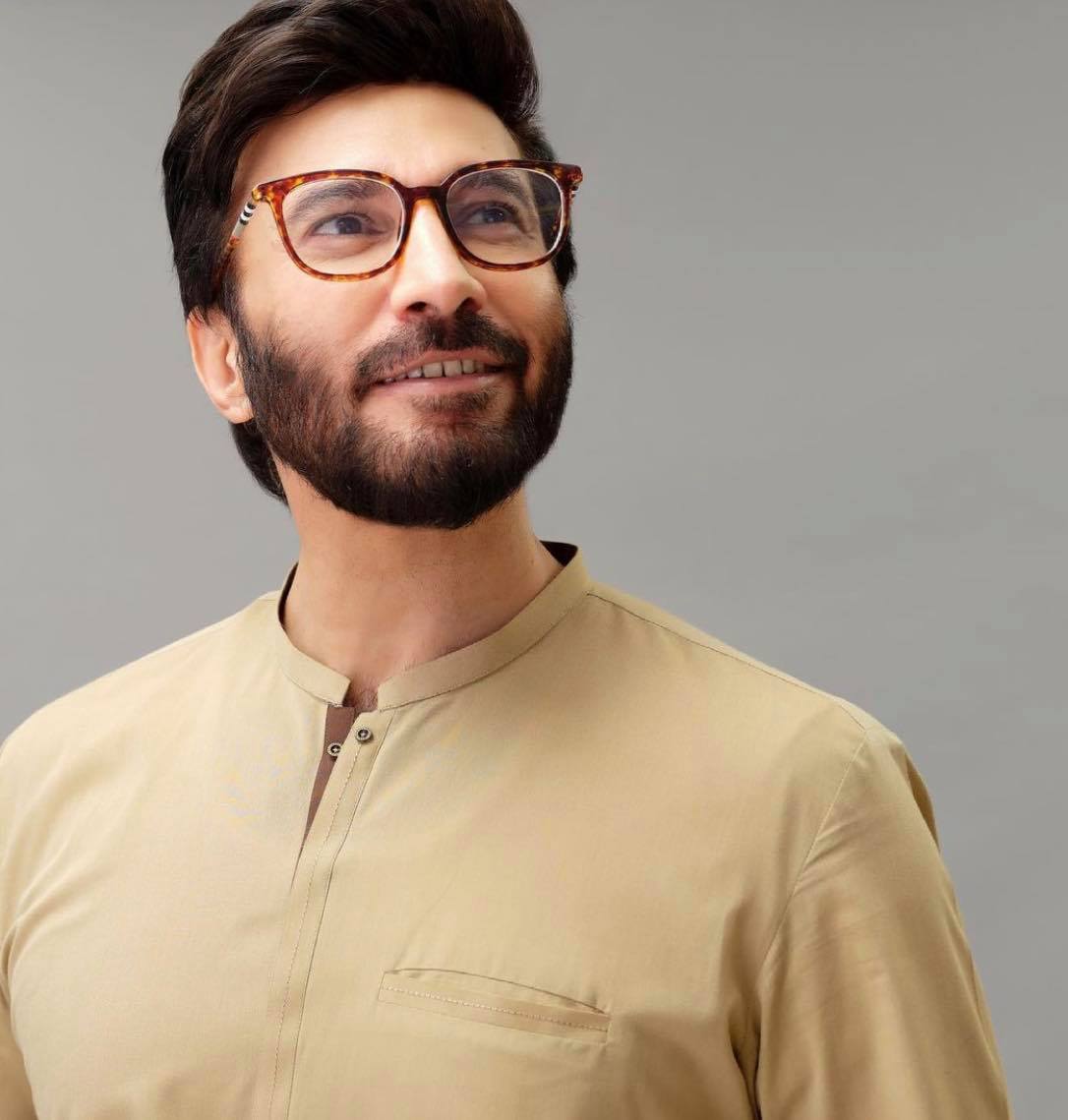 Asma Abbas
Asma Abbas is known for her phenomenal performances in dramas and recently she started her own clothing line of prêt wear. When COVID was at its peak, Asma Abbas did not enjoy sitting idle at home, which is when she decided to step into designing clothes. She has her own signature collections which reflect her personality and aesthetics. Her celebrity daughter Zara Noor Abbas and sister Bushra Ansari were seen wearing clothes designed by her. In a short span of time, she has designed many collections. She dedicated a special collection to the leading heroines of the Pakistani film industry in which each design was named after these heroines.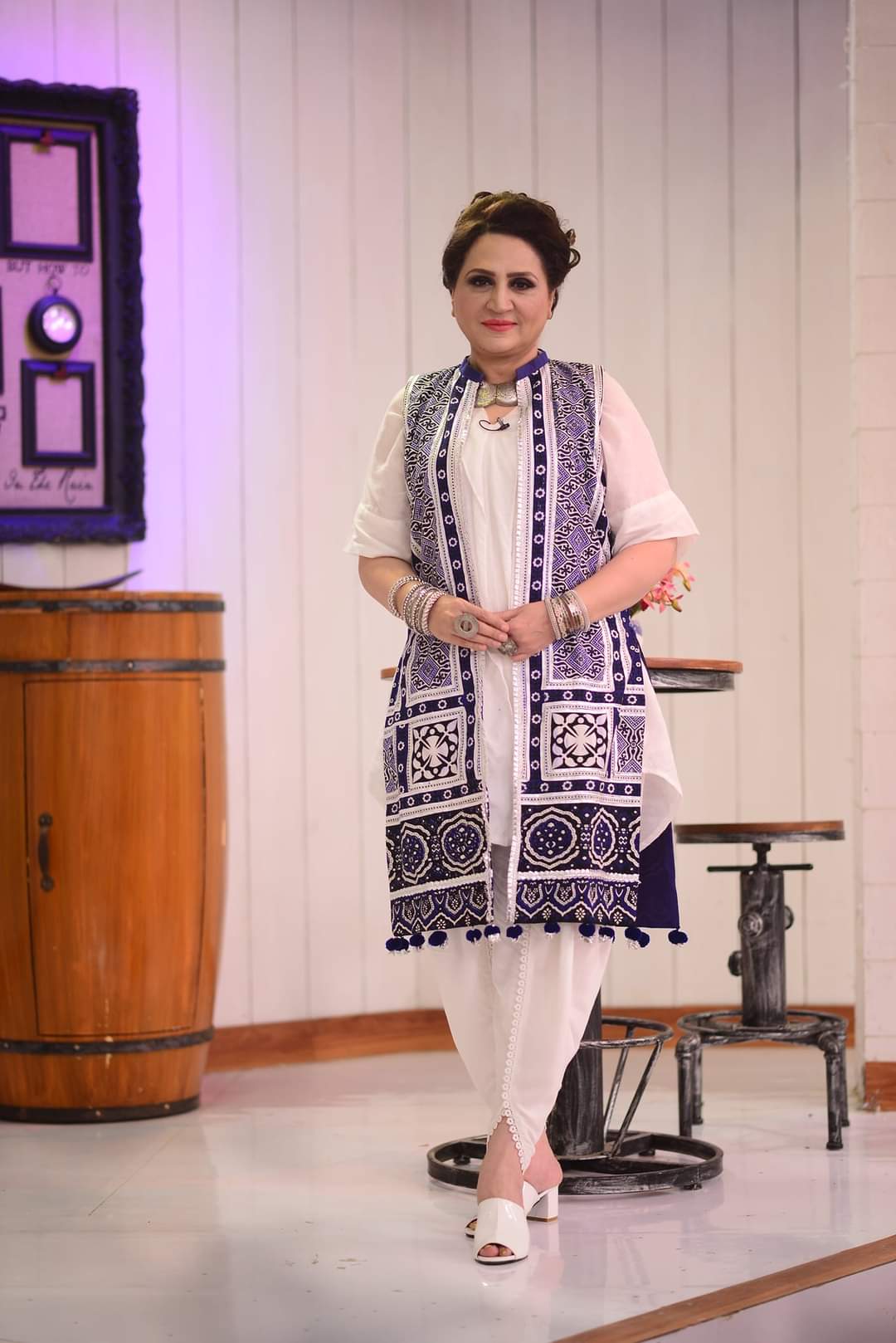 Fawad Khan
Fawad Khan is the undisputed superstar of the Pakistani entertainment industry. He started his own clothing line/fashion label SILK by Fawad Khan in 2012. This was a collaborative effort with his wife to make simple clean-cut designs in rich fabric for women. Since then the business has turned into a leading designer label in bridal couture with his wife Sadaf Fawad Khan changing this label to SFK Bridals. Right from the beginning, Fawad Khan used his star power to get the attention of his fans. Out of all the celebrities-owned clothing lines, Fawad Khan has definitely expanded his business more than any other.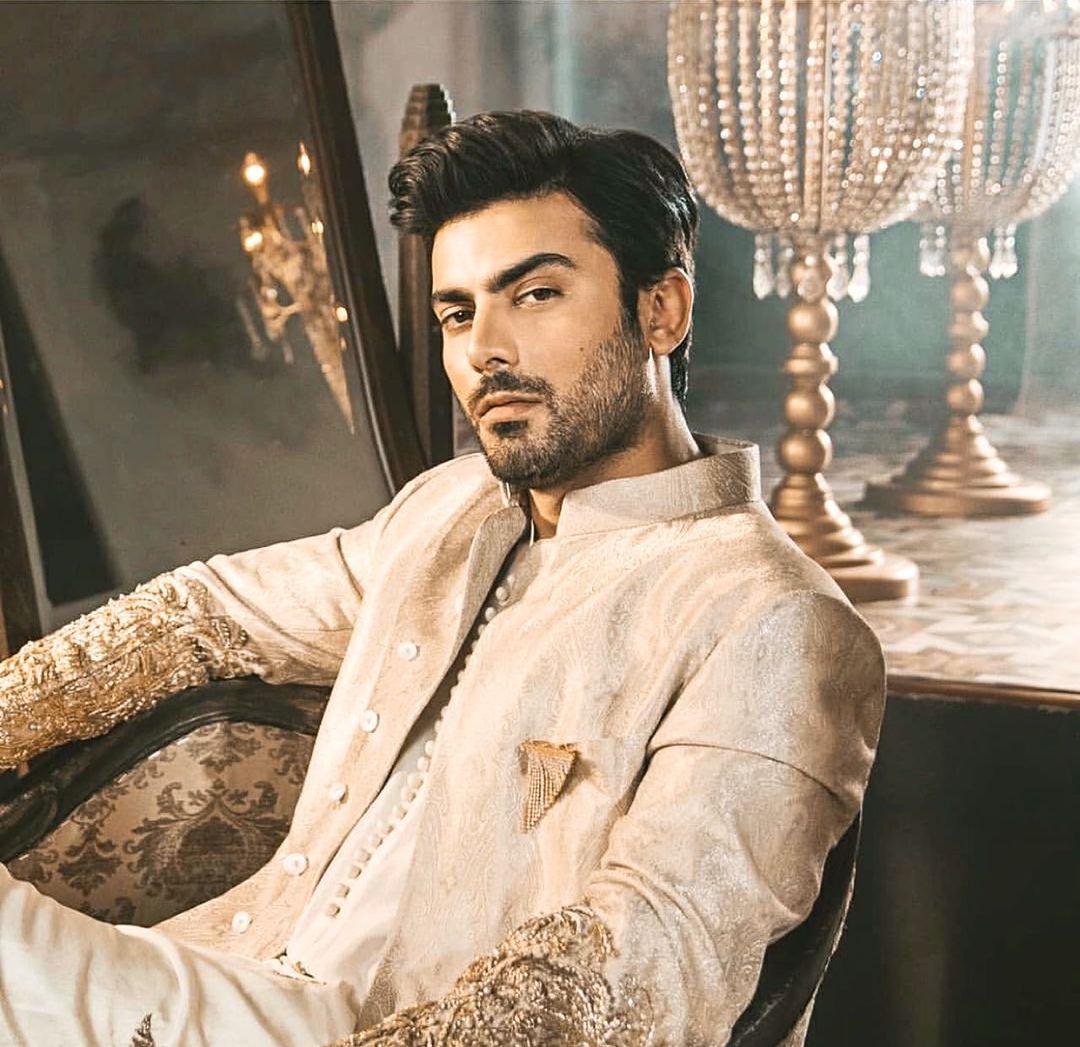 Maya Ali
Maya Ali always talked about venturing into business therefore it did not come as a surprise when she launched her own clothing line this year. Maya Ali's clothing line MAYA is exquisite and formal. It consists of formal prêt wear which is every girl's dream! Maya Ali has been the face of her first collection. Each one of the designs is detailed and extremely gorgeous. Maya Ali definitely did her homework before launching this collection which is why every single design stands out.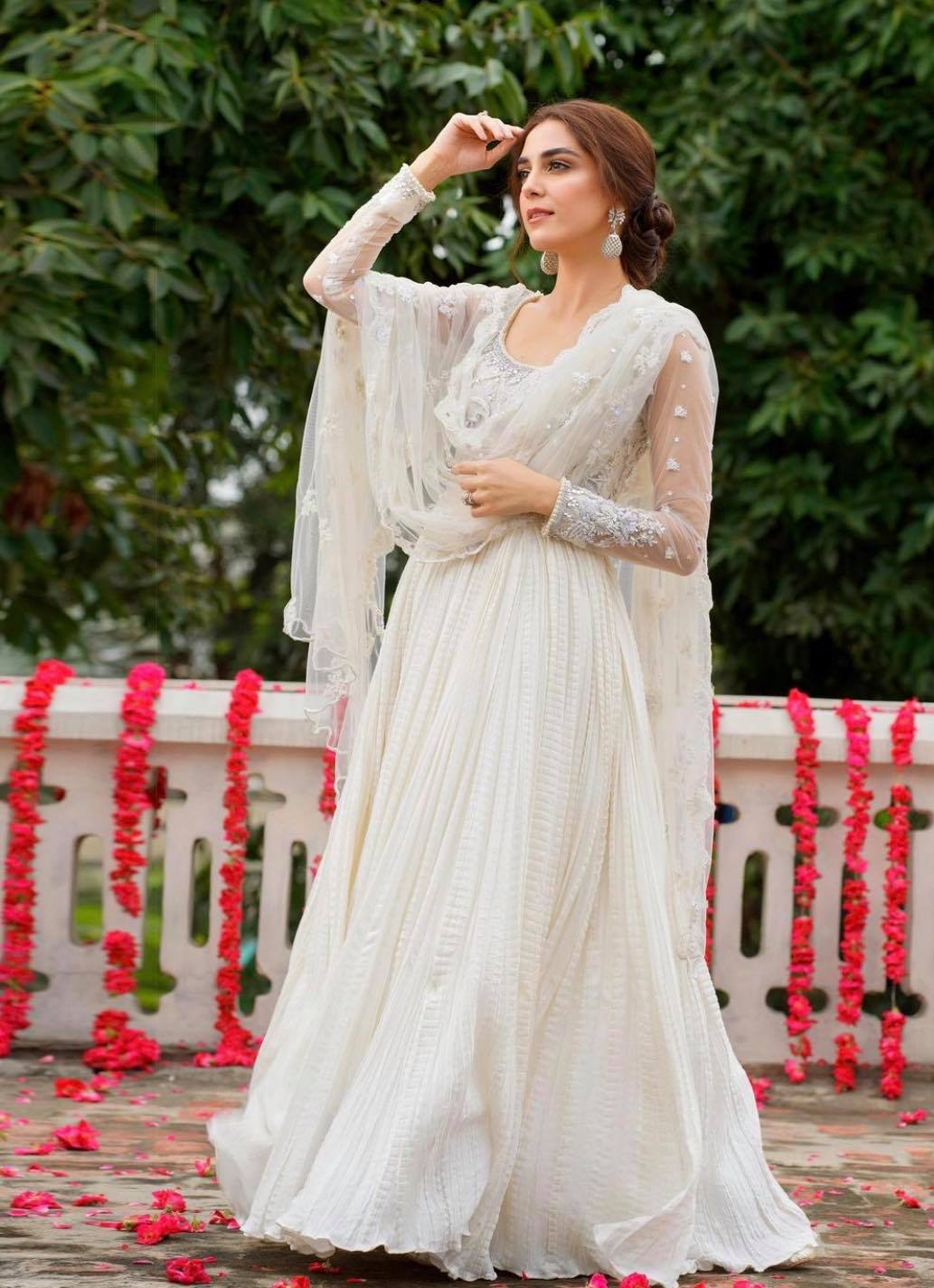 Do you know of any other actors who have their clothing line? Share your views in the comments section below.